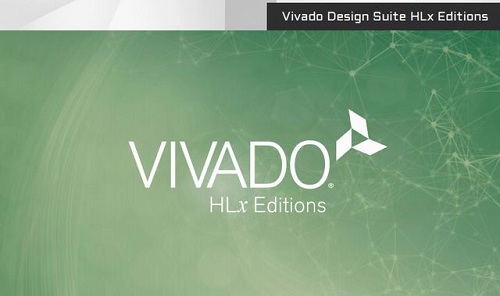 Xilinx Vivado Design Suite HLx Editions 2018.1 + LogiCORE IP | 17.18 GB
Development environment for FPGA, CPLD firm Xilinx.
During the installation phase of the Vivado Design Suite HLx Editions, the program will ask for the installation option:
Vivado HL WebPACK, Vivado HL Design Edition or Vivado HL System Edition.
Extras. The information: In the new release of Vivado 2018.1 HLx Editions the following families of microcircuits are added:
• Virtex UltraScale + HBM: XCVU31P ES1, XCVU33P ES1, XCVU35P ES1, XCVU37P ES1;
• Zynq UltraScale + RFSoC: XCZU21DR, XCZU25DR, XCZU27DR, XCZU28DR, XCZU29DR;
• XA Spartan-7: XA7S6, XA7S15;
• XC Spartan-7: XC7S6, XC7S15.
Year / Release Date: 2018
Release: 2018.1
Developer: Xilinx
Bit depth: 64bit
Language: English
Tabletka: present
System requirements: OS: Linux (64 bit) / Windows 7, 10 (64 bit)
Minimum Disk Space: 20 GB
Recommended Physical RAM: 3 GB – 32 GB (depends on the family of chips)
What News?
https://www.xilinx.com/cgi-bin/docs/rdoc?v=latest;d=ug973-vivado-release-notes-install-license.pdf
https://www.anonymz.com/?https://www.xilinx.com/products/design-tools/vivado.html
Download Xilinx Vivado Design Suite HLx Editions 2018.1 + LogiCORE IP With Rapidgator and Purchase Premium support me to keep site alive